You Ready?
~Well then.. let's get after it! ~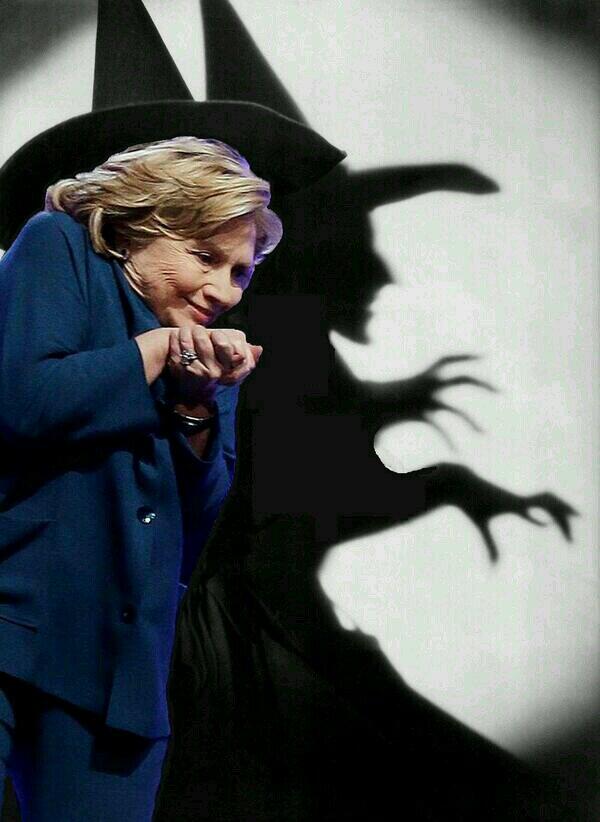 2. 
From 2001 to 2005 there was an ongoing investigation into the Clinton Foundation. A Grand Jury had been empaneled.
3. 
Governments from around the world had donated to the "Charity" known as the Bill, Hillary & Chelsea Clinton Foundation 
4. 
Yet, from 2001 to 2003 NOT EVEN 1 of those "Donations" to the Clinton Foundation were declared. 
hmm, you think an honest investigator would be able to figure this out.
Guess who took over this investigation in 2002?
Bet you can't guess.
5. 
None other than James "Wassup Homey?" Comey.
Now, that's interesting, isn't it?

6. 
Many are unaware that Comey served on the board of banking giant HSBC (aka 'international drugs & terrorism money laundering clearing house') before parachuting softly into the head of the FBI in 2013. 
That's only the beginning…
7. 
It appears that James Comey (who is actually a lawyer by trade) also has long history of cases ending favorable to Clintons, including the case of Sandy Berger, a former Clinton Administration aid. 
8. 
During the Berger probe, Comey said publicly that 'we take issues of classified information very seriously', all the while seeming to undermine the scope of the investigation 
– presumably to protect the Clintons:
9. 
2004, Comey, then deputy atty general in Justice Dept, apparently limited the scope of criminal investigation of Sandy Berger, which left out fmr Clinton admn officls who may have coordinated w/Berger in his removal &destruction of classified recrds fr the National Archives.
10. 
The documents were relevant to "accusations that the Clinton administration was negligent in the build-up to the 9/11 terrorist attack."
11. 
"Curiously, Berger, Lynch and Cheryl Mills all worked as partners in the Washington law firm Hogan & Hartson, 
12. 
...which prepared tax returns for the Clintons & did patent work for a software firm that played a role in the private email server Hillary used when she was secretary of state."
13. 
Hogan & Hartson in Va filed a patent trademark request on May 19, 2004, for Denver-based MX Logic Inc., the computer software firm that developed the email encryption system used to manage Clinton's private email server beginning in July 2013. 
washingtonian.com/2011/12/12/how…
14. 
1999, Bill Clinton nominated Loretta Lynch for 1st of her 2 terms as US attorney for the Eastern District of New York, a position she held until she joined "Hogan & Hartson" in March 2002 to become "a partner" in the firm's Litigation Practice Group." 
opensecrets.org/revolving/sear…
15. 
Many are unaware b4 Comey was installed by Obama as FBI Dir, he was on the board at HSBC Bank – a bank implicated in international money laundering, incl laundering of billions on behalf of international drugs & narcotics trafficking cartels.
16. 
Also Forbes points out Comey was at the key choke-point during the case involving dodgy auditor KPMG which followed on by the HSBC criminal case:
17. 
If Comey, & his boss Atty Gen Alberto Gonzalez, had made a different decision abt KPMG back in 2005, KPMG wld not have been arnd to miss all the illegal acts HSBC & Standard Chartered SCBFF +% were committing on its watch.